Are you preparing for internal corporate events? The employees must be enthusiastic to be invited, so you must organize and plan the event in the most detailed way.
Internal corporate events are also a way to build relationships between employees. Therefore, you must be well thought out to leave a good impression on the guests.
There are a few tips that you can implement, the outcome of an event depends on its management. These tips might fit your event concept.
Tips for Having Internal Corporate Events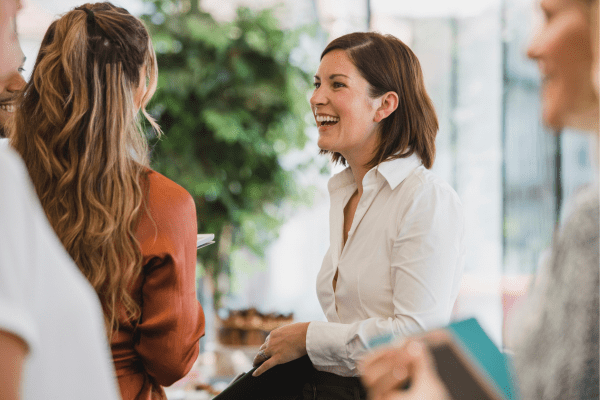 Mind these several tips for you in having a great internal corporate events:
Set Objectives
Before creating an event, make sure to determine the purpose and goals of the event. For example, if the purpose of the event is to celebrate the annual employee gathering, you need to know how many guests will be attending.
This thing must certainly be considered so that you can determine what kind of event format is appropriate.
Choosing an Event Solution
If you are not sure about preparing all by yourself, you can choose an experienced event solution. Make a list of what event solutions you need, from the equipment you need to the price range of the place you want to rent.
Thus, choosing an event solution that suits the needs of the event will greatly help you in running internal corporate events.
Create a Detailed Rundown
After determining the goals and event solution, the next thing to do is to create a schedule. Determine the date of the event and its time frame.
You can discuss with the event solution to finalize the preferred sequence of events. Make sure the rundown is well specified and has realistic time breaks.
Create Teamwork
Even if you use an event solution, it is recommended that you also create an internal team that can back up the event committee. Teamwork is the most crucial element in the success of an event.
Therefore, make sure that communication between fellow team members goes well, and do not let communication lead to misunderstandings.
Choose Good dishes
The event will be memorable if the food is delicious. You can order food that is non-perishable, varied, and premium. The food chosen is usually more than 3 types, and the drinks should also be customized. Discuss with your event solution about the recommended foods. If it's suitable, serve it in a good way.
Choose a Strategic Place
Usually, the event solution will provide recommendations for places that are suitable for the concept of the event. You can adjust to the capacity and budget of the event.
Also, make sure the venue is strategic and easy to reach by the guests, for example in the city center that is close to the airport or bus station.
Alcor Prime, Your Chosen Events Partner
Alcor Prime is Indonesia's leading comprehensive event solution, providing access to a wide range of services including event organizer, multi-purpose hall, sound and lighting rental, catering, music distribution, production house, artist management, and also merchandise.
Alcor Prime was established in 2015 to have a huge positive impact on the events industry. We already have many clients with positive feedback. We can help you to create such a memorable event.
That's the information about some tips for creating internal corporate events. If you are interested in working with us, please visit our full offer page here. We can give you the best experience!